---
Crafting Ad Mastery: The Journey Begins
Digital advertising is more than just clicks and impressions; it's about connection. At Moake Media, we're shifting gears to offer you a personalized journey, tailored to your brand's unique narrative.
Why Start The Journey?
"From the very start, it was clear that Moake Media was different. The personalized strategy developed for our brand was both innovative and effective. We saw immediate results, and the ongoing support has been unparalleled. Every business needs a partner like Moake Media."
— Carlos, CEO, PPW
---
Proof in Performance
Beyond Words: Our Work Speaks Volumes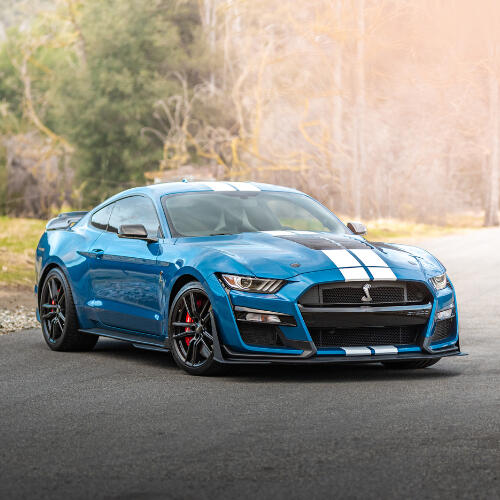 Scaling Facebook Ads for a Small E-Commerce Brand
I worked with an e-commerce brand specializing in decals for trucks and cars, to overcome their struggle in scaling and boosting sales through Facebook Ads.Our goal was to achieve a 3x return on ad spend (ROAS) within six months. We strategically segmented the account into multiple campaigns - a consistently running general campaign and separate campaigns for flash sales.The results of this project were outstanding. We hit the target ROAS of 3x within just three months, half the projected timeframe. By the end of one year, we achieved a remarkable 10x ROAS and doubled the sales from the previous year. This case study represents my ability to strategically manage ad accounts and deliver results that exceed expectations.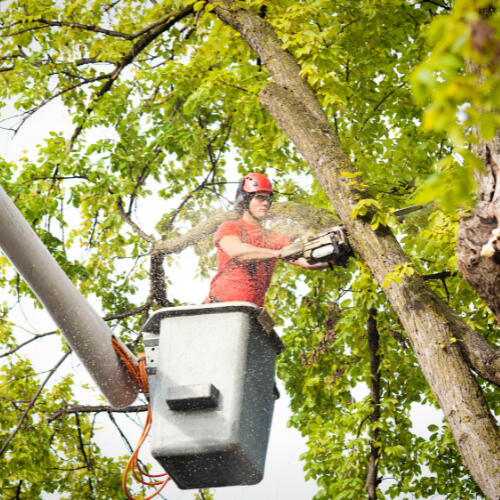 Driving Lead Generation for a Local Arborist
A local startup specializing in arborist work and landscaping was struggling to get off the ground and attract customers. Their goal was to achieve a cost per lead of $100 using Facebook and Google Ads.To tackle this challenge, I crafted a multi-faceted lead generation campaign on Facebook & Google. We achieved the desired cost per lead within just two months of implementing the campaigns.I have been working with this client since April 2022, and we have consistently maintained an average cost per lead of $35 in the summer and $55 in the winter, significantly outperforming the initial goal. This case study demonstrates my ability to develop and execute efficient lead generation strategies.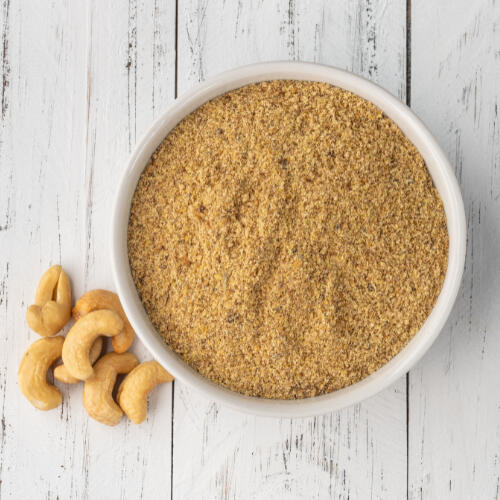 Maximizing Profitability Through Walmart Ads
A brand offering natural, minimally processed almond and nut flour, was seeking a profitable online ad platform. Their objective was to achieve a return on ad spend (ROAS) of 3x or higher within three months.Leveraging my knowledge of their distribution in Walmart stores, I strategized to target customers who recognized the brand through Walmart Ads. The strategy was an instant success, far exceeding the original target within the first month itself. We consistently achieve an 8-10x ROAS on search ads with ad spend exceeding $5,000, and sales reaching upwards of $50,000.Encouraged by this success, we expanded to display ads, targeting a 1x ROAS. Again, we surpassed the goal within the first month, obtaining a 1.8-2x ROAS on a $2,500 ad spend.This case study demonstrates my ability to select and optimize ad platforms to exceed profitability targets, significantly enhancing the online visibility and revenue..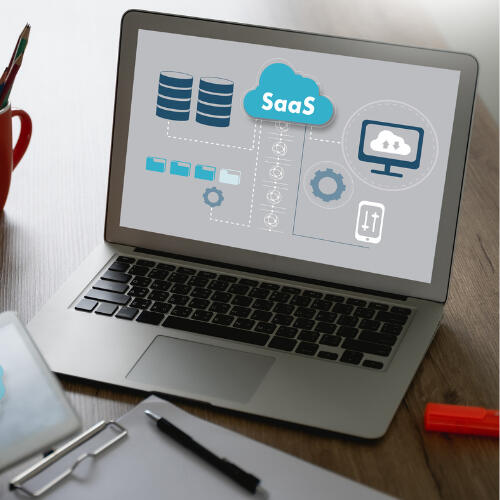 Achieving Profitability for a Up-and-Coming SaaS Company
A SaaS company offering add-on software and support for users of the CRM HighLevel, was facing challenges in generating purchases and was seeking to become profitable on Google and Facebook Ads with a target return on ad spend (ROAS) of 2x.When I took over the account, their ROAS was below 0.5x, and they were only averaging 10 purchases a month on an ad spend of $2000-$3000.Implementing a strategic and targeted ad campaign, I was able to significantly improve their results within just two months. We achieved a ROAS of 3x, surpassing their original target. Moreover, we saw an increase to over 77 purchases with a cost per acquisition (CPA) of $88.36 and an average order value (AOV) of $244.45 on a $7,000 ad spend.This case study exemplifies my ability to significantly improve ad performance, drive purchases, and enhance profitability for SaaS companies.
Start Your Journey
Every brand evolution starts with a single step. Your brand's next chapter starts here.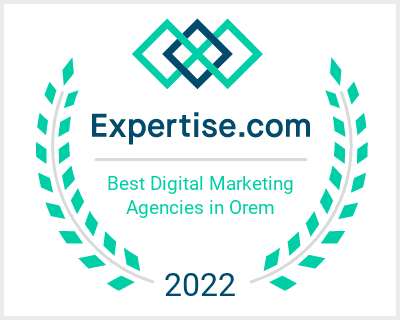 © Moake Media. All rights reserved.